Following the recent launch of the brand new Integrate Events (formerly Akkroo) app to IOS and Android app stores, we're excited to introduce our new and improved check-in functionality for those events that require pre-registration.
If you've previously used 'Guestlist' events in Integrate, you may notice a couple of differences with how our new check-in function works. We've spent a lot of time designing a simpler, more streamlined user journey to make your overall experience much faster.
So, what's changed in the Dashboard?
Adding clarity to your form setup
A simpler interface; we've updated the event creation screen to make the check-in functions clearer: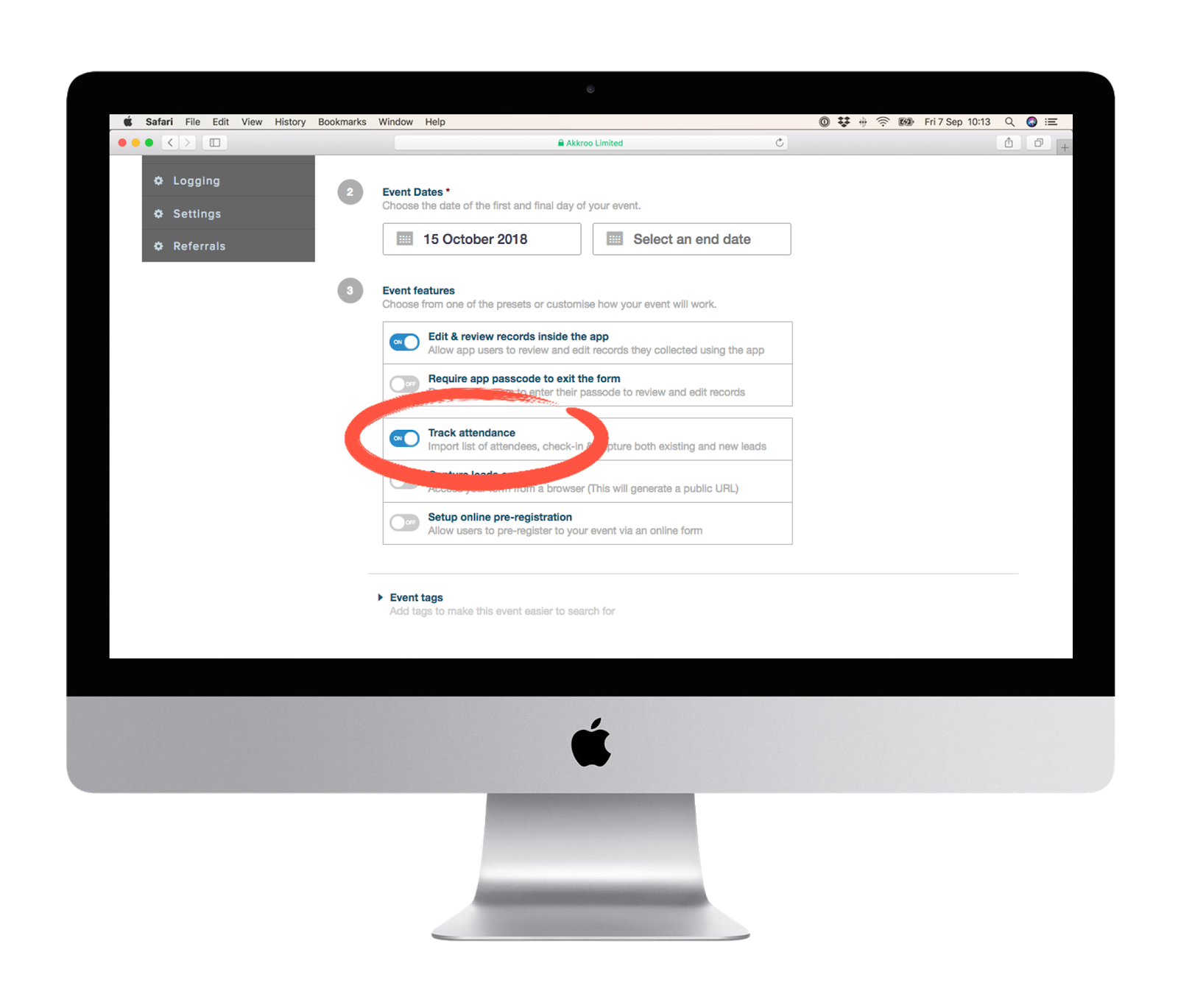 To give a simple overview of what these toggles mean:
Track attendance - Having this switched on will enable check-in functionality. This will be automatically be set to ON for on your Guest List templates.
Capture leads online - Means you can use webforms that are automatically generated for each event to capture pre-registrations or general interest. This will also be switched on by default for all of your events.
Set up online pre-registration - This is where you can confirm your pre-registration restrictions by setting an end-date for sign-ups and a guest list cap.
And in-App, what's changed there?
A concise, streamlined user experience
The new check-in functionality contains fewer steps, fewer screens and fewer options. Search, check-in, done.
Check-in revolves around search
To check-in a person to your event, start typing name or email - then select from the imported list. If they don't appear here, you can add them as a new walk-in.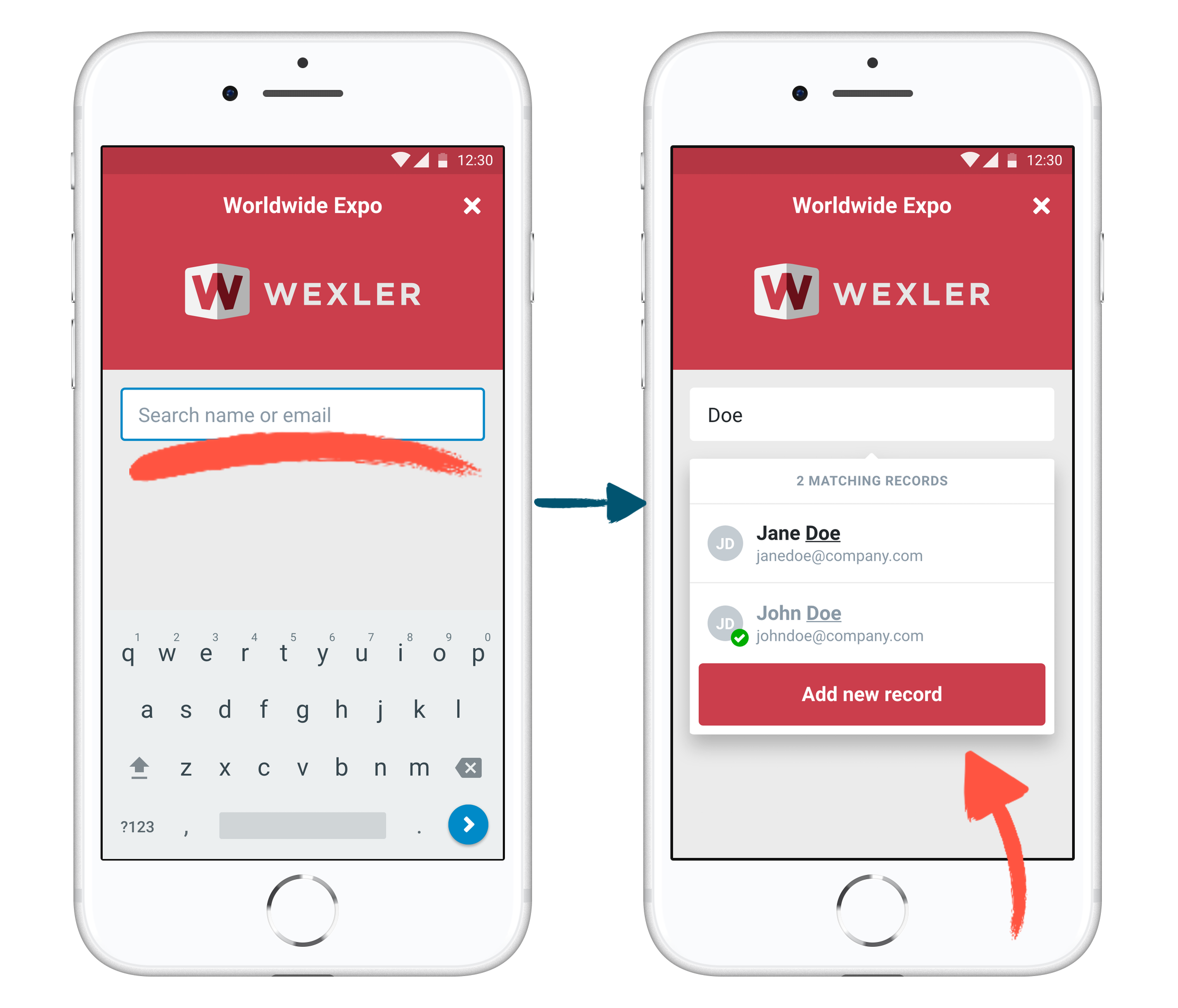 Empty events appear… empty
Now you'll only see records for those who you've checked-in to your event. This means that if you haven't checked-in anyone, then you're not going to see an entire list of invitees (which is good news for data protection!). Don't worry, you can always view the the total number of invitees by clicking the statistics panel in the event toolbar along the top.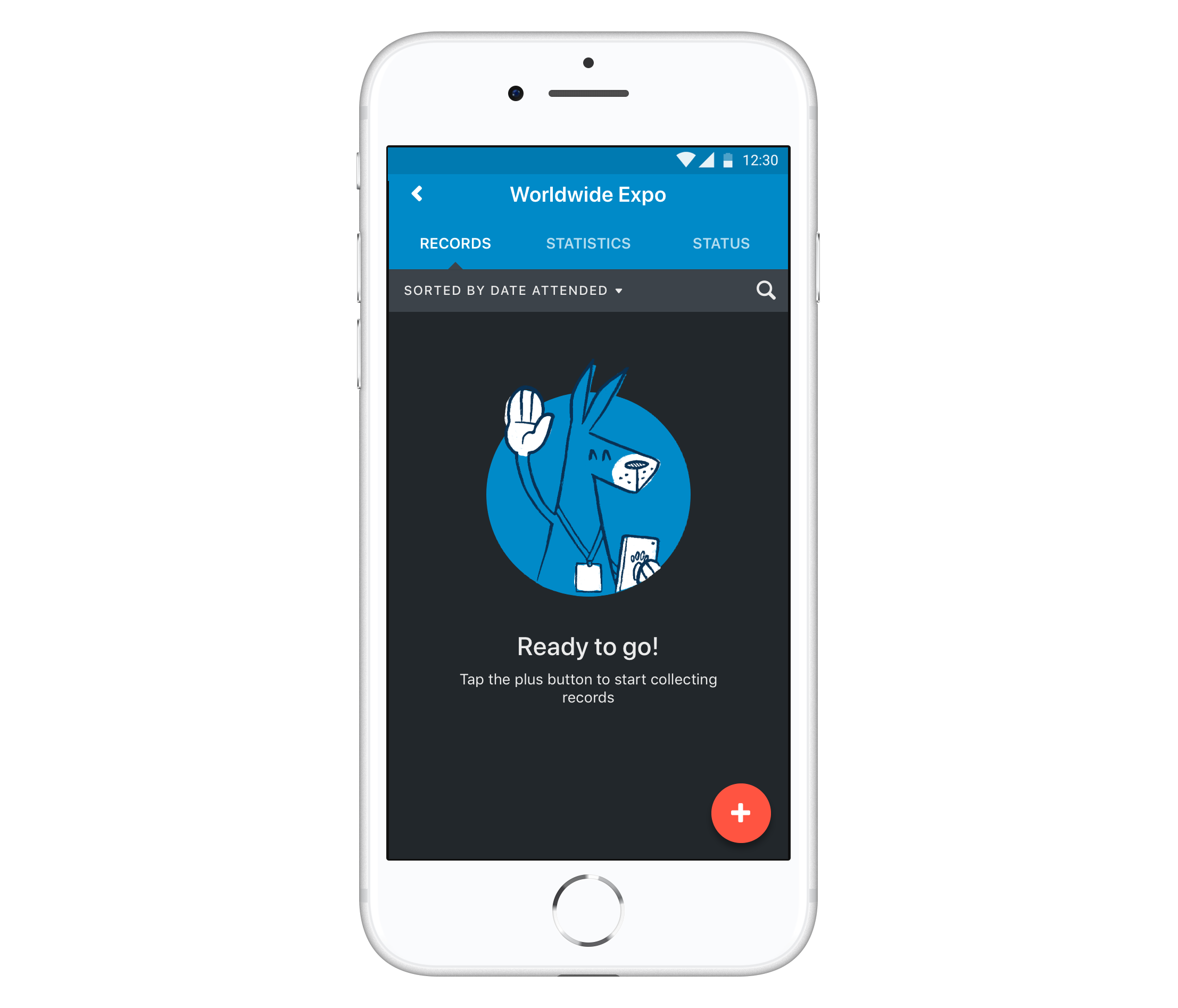 Skip un-required fields
If there are un-required fields in your form, you can skip these questions by tapping 'Save & Close'.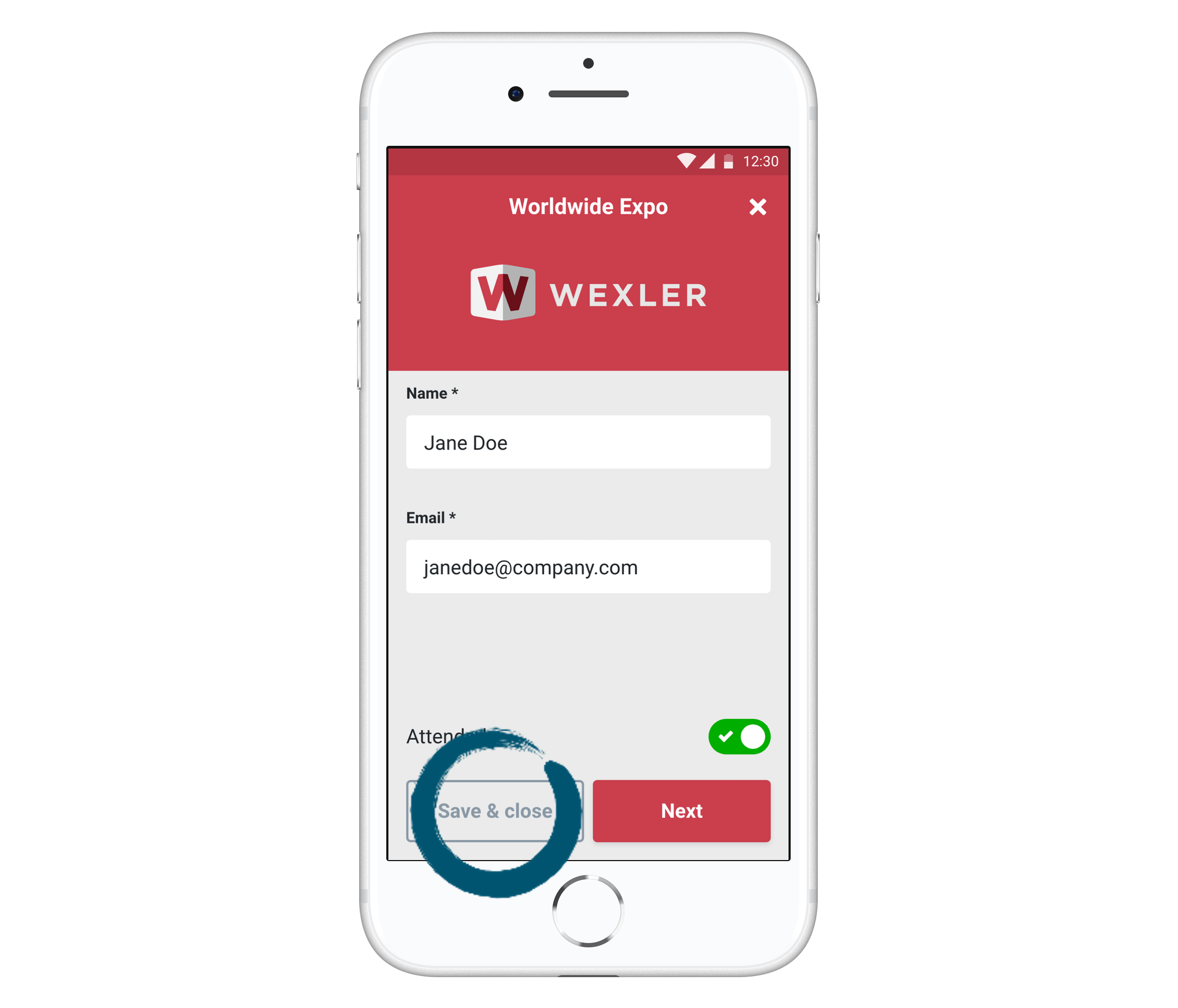 For more information on how to setup your check-in events and import a list of invitees, see our how-to article here
As a reminder, the New Akkroo App (Integrate) is available to download on any devices that can run IOS 10 or above, or Android 6.0. Akkroo Legacy (Integrate) is still available to use until December 6th, after which point it will shut down. Please make sure all devices in use have the new version installed before then.